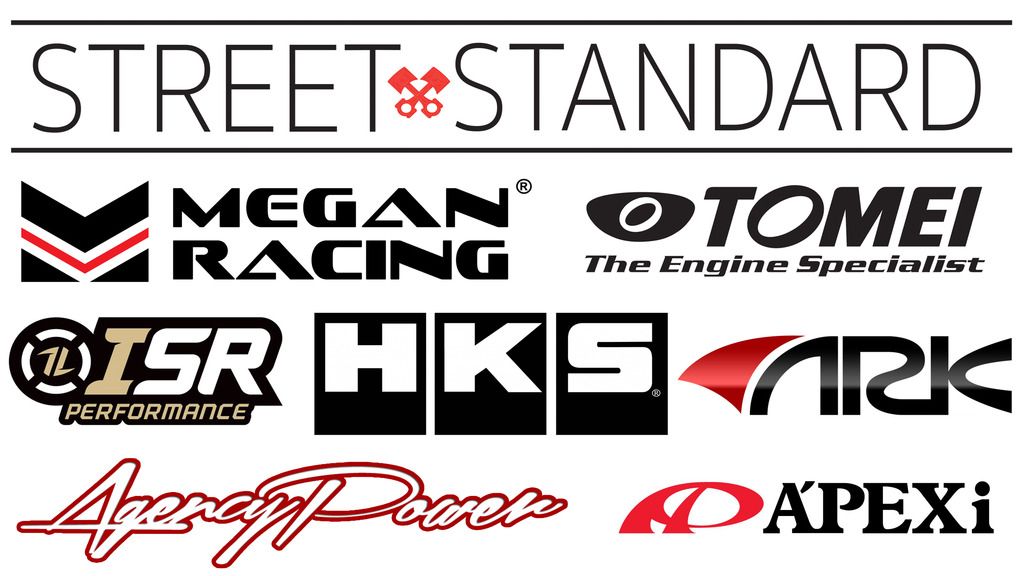 Who doesn't love to listen to the sweet tone of their car while driving around or tearing it up at the track? Street Standard has your back offering exhaust systems components from many well known companies!
Feel Free to contact us via
PM
, by phone at
(480) 245-6567
or directly by email at
[email protected]
if you have any questions or are looking for pricing! We strive to offer the best customer service and pricing around!
Catback Exhaust Systems
Stock exhaust tones are hollow and boring, break necks and sounds fantastic doing it with a catback exhaust for your car. Pick up all around power by restricting exhaust flow in your N/A or turbo car! Street Standard offers a wide variety of catback exhaust systems for Nissan S and Z chassis vehicles!



Manifolds/Headers
Exhaust flow is critical to a efficient exhaust system in a turbo or naturally aspirated setup. Factory headers and turbo manifolds are restrictive, opening up the system with a header or manifold will increase power throughout the power band and allow you to squeeze every horsepower from your motor!

Turbo Outlets/Down Pipes/Test Pipes
Turbos rely on a smooth flowing exhaust path to allow for efficiency and that quick spool everyone wants! A quality turbo outlet, downpipe and test pipe will keep exhaust gasses flowing unhindered for maximum performance on the street or track!