» Stickers
Zilvia.net stickers are available for a small fee which will help with the cost for new things for the website. Please show your support and purchase a set of stickers now!
Stickers cost $5.00 SHIPPED Each
Other payment methods are available, please contact us for more info.
Color
Order
White
Silver
Black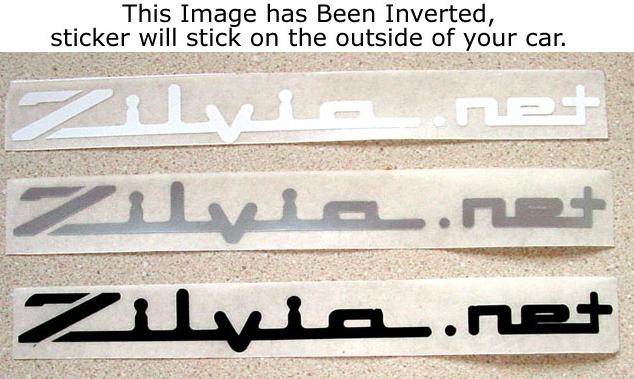 » Stats
Members: 285,442
Threads: 619,002
Posts: 6,114,721
Top Poster: Phlip (27,671)

Welcome to our newest member, zisha
» Online Users: 2,139
35 members and 2,104 guests
1993fdrx7, 240sex420, aannatfrancesay9685, ALLABOUTDAZ, angelasshulzay188, aolaujnra1391, apollister, atrickmpitt103, baaamaspitt5180, bamaimusfrancesy1383, bannathulzey9574, bjanesgoogletay3913, bluecoupe, bmaximusperov9469, DJPimpFlex, Dukit, Ecstasys14, eveasshuley5612, EyeALAGO, feist, fnc0329, FtSkyler, Healtoeae86, Hlsilver, Jordan_Inc, lesfriskynipps, LI NY 240sx, Olly, ronmcdon, samotage, slider2828, Vatche, velesychvsy1502, zisha, _readthis
Most users ever online was 5,487, 02-04-2020 at 09:59 AM.